Hosted parties in
Bristol & North Somerset
"Welcome to sleepunder Bristol & North Somerset!"
making their slumber party the most memorable party ever.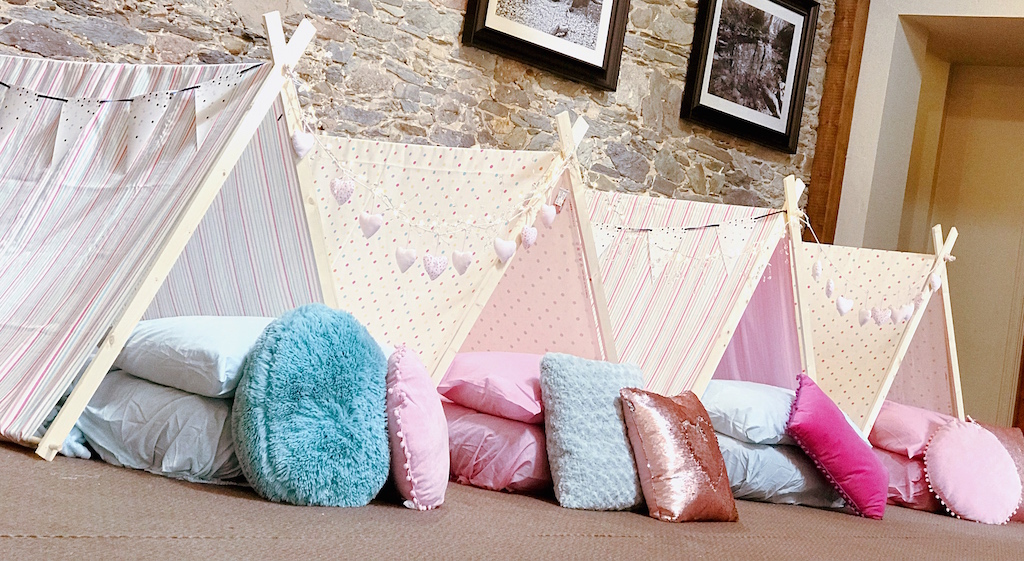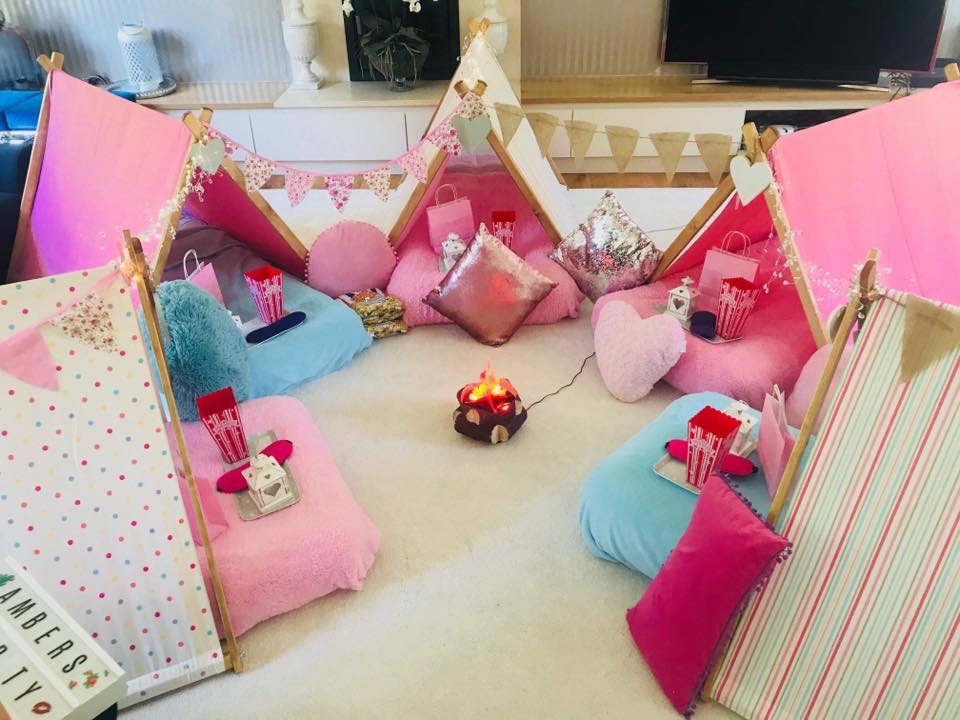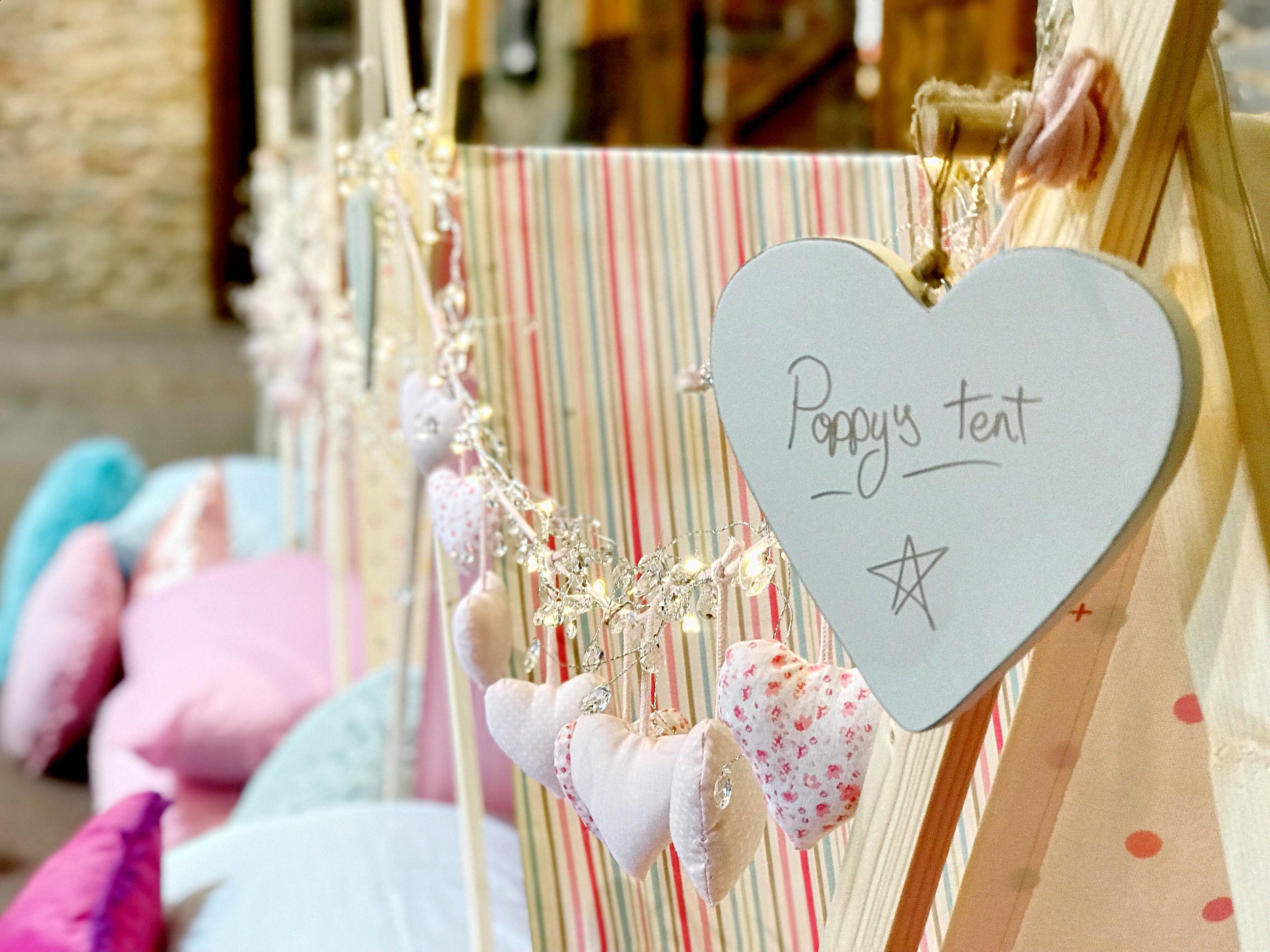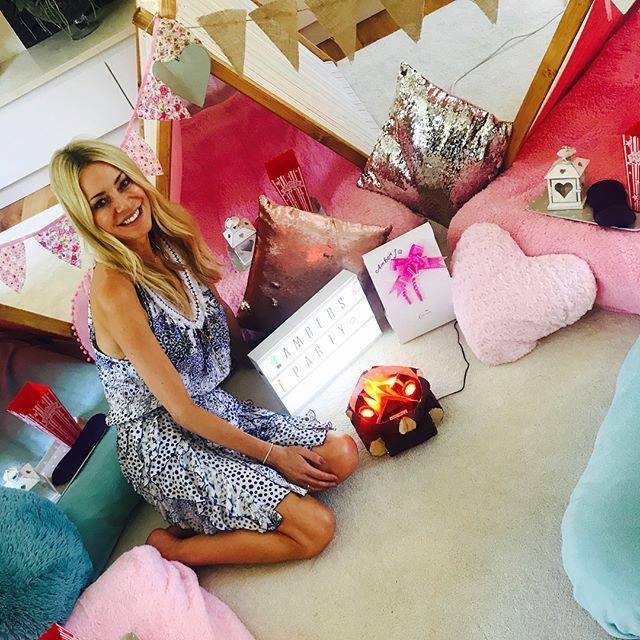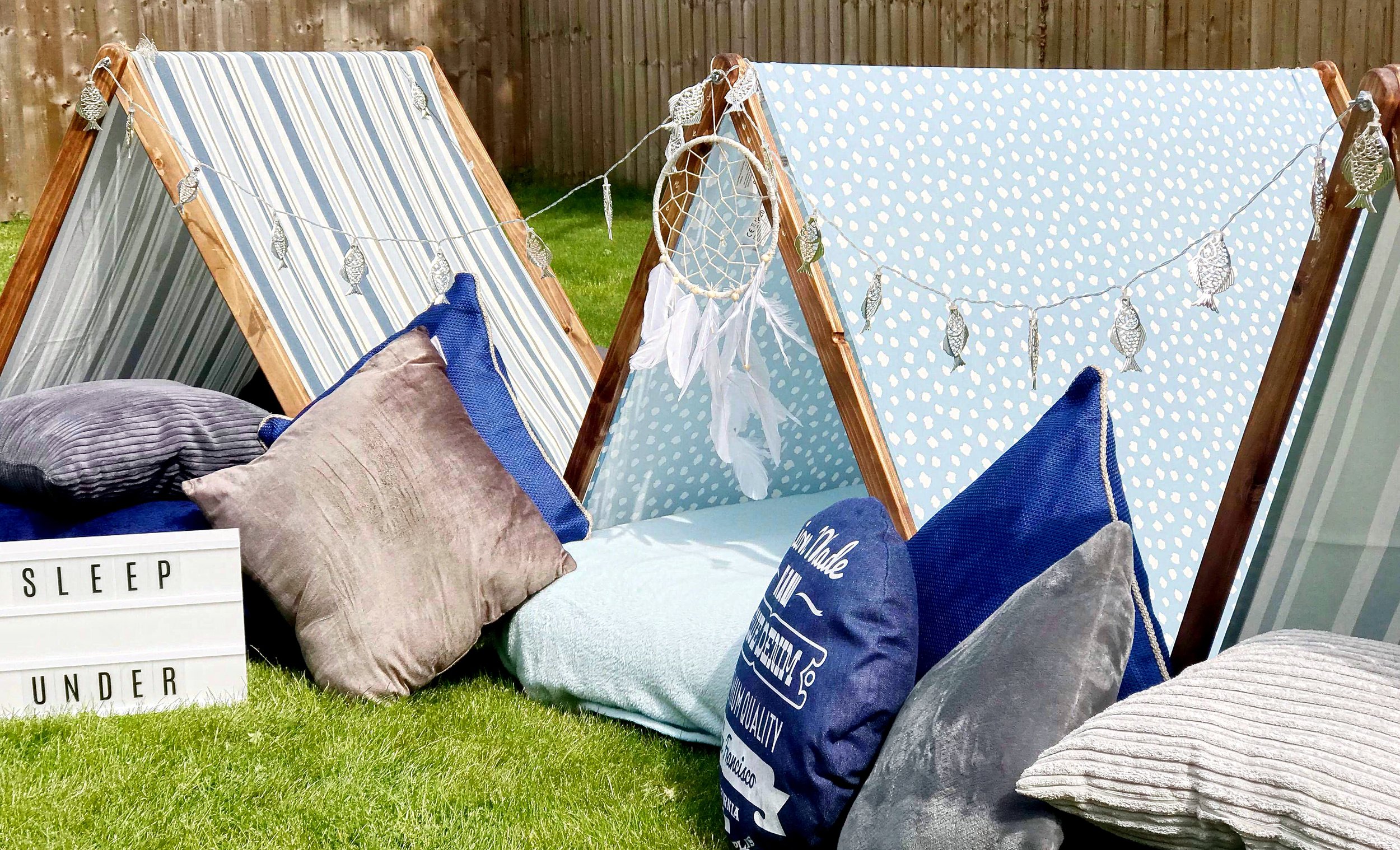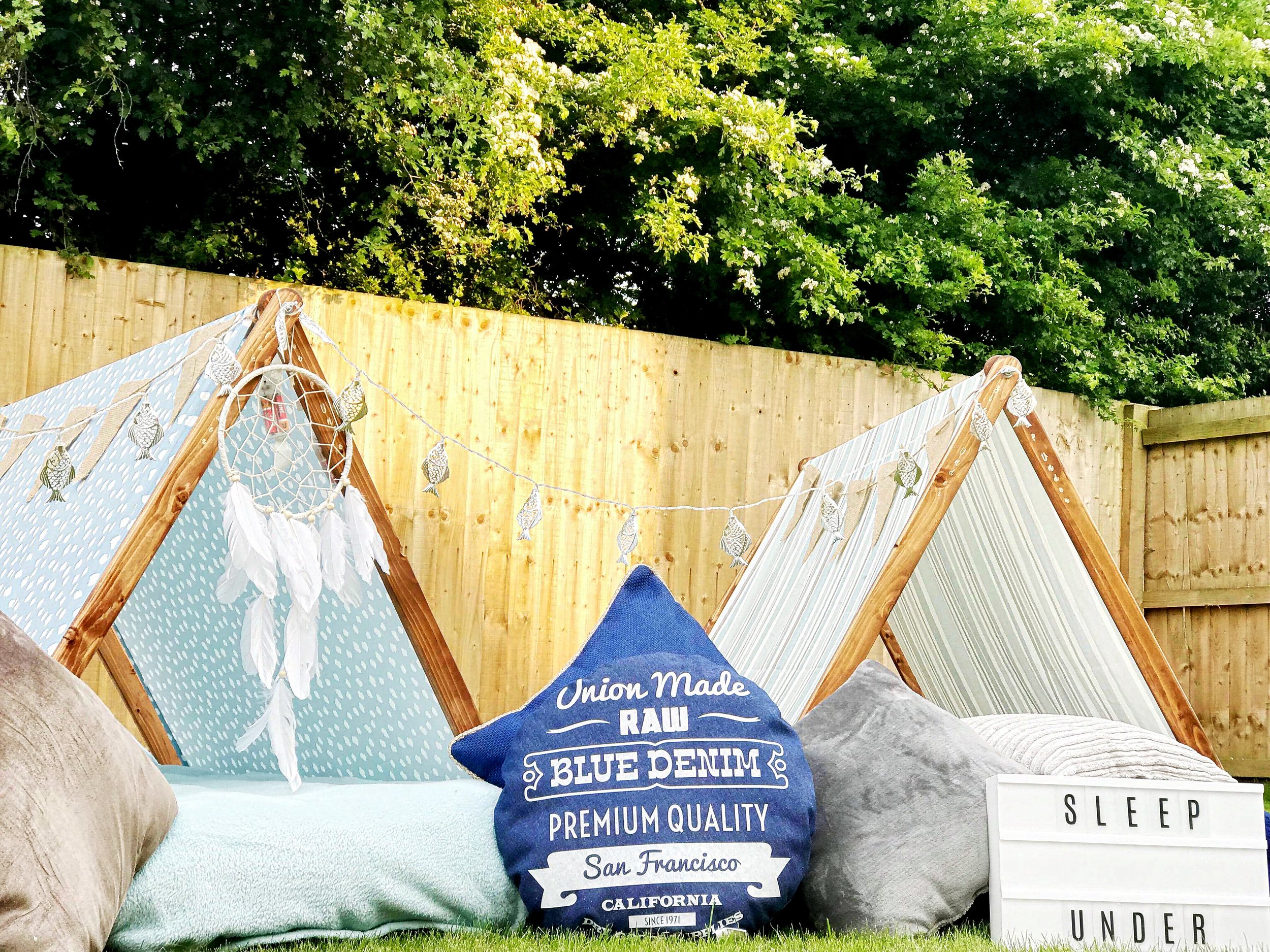 Hey...
"it's Heidi here and I represent SleepUnder for Bristol & North Somerset"
"Leave all the stress to me! I come along, set up camp and offer add-ons to make it a birthday to truly remember then come back the next day to take it all away again!"
What's in a sleepunder?
Everything you need for the sweetest slumber party!
INCLUDED IN THE PARTY (based on 4 children)
Tents and tent sleeves
Blow up beds with bedding
Bunting
Fairy lights
Decorative scatter cushions
Breakfast trays
Lanterns and LED tea lights
Sleep masks
"Midnight snacks"
LED camp fire
Popcorn and cinema popcorn boxes
£160 FOR 4 CHILDREN
then £20 for each additional child
Bristol & North Somerset bookings
Searching Availability...
Live outside of Bristol or North Somerset?
Contact Us
Drop us a line here and we will get back to you as soon as possible!