"I started running children's parties in 2009 with our unique Pretty Kitty Pamper Parties. It was loads of fun!"
"Running parties primarily in the Midlands we quickly became really popular for birthdays and celebrations as well as attending school fetes with our glitter tattooing off-shot. Since then we have run hundreds of children's parties, developing all sorts of awesome ideas like:
afternoon tea parties, vintage dressing up parties, spa parties and more!
Awesome afternoon tea birthday party!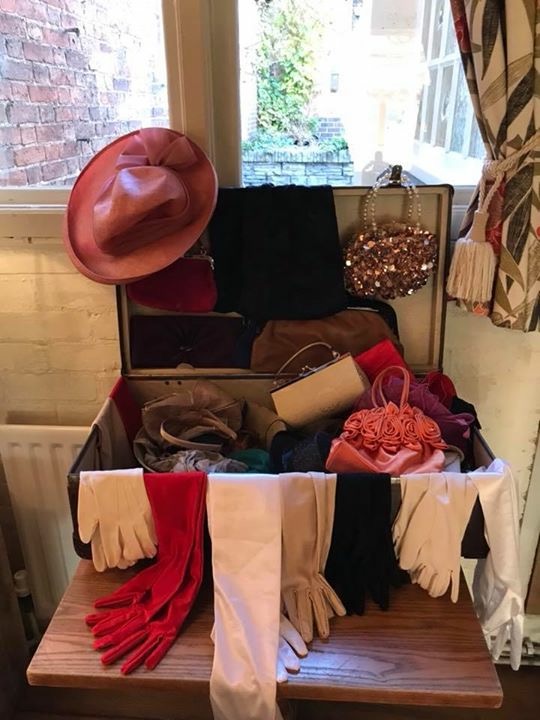 Dressing up box for the vintage afternoon tea parties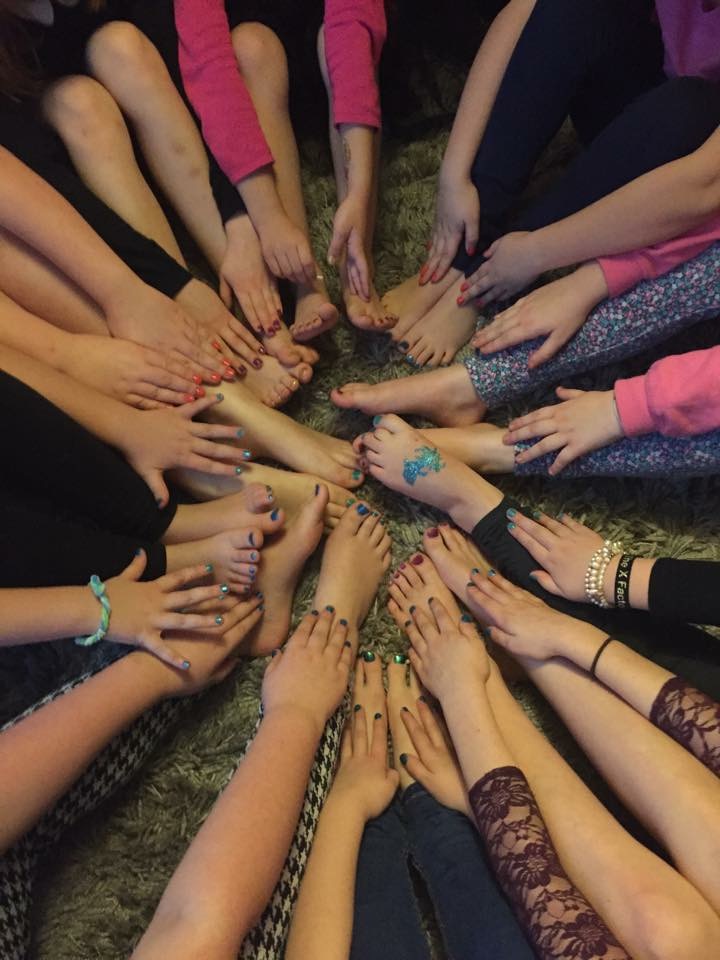 Pretty nails at one of our pamper parties
It's been a fun journey however in 2014 I decided to take some time to dedicate to my children, one of whom has severe disabilities - being out on the road running parties had become really difficult."
SleepUnder was an idea, like all good ideas, that was borne out of necessity...
"There is such demand for quick, simple parties in a box and nobody was doing them"
In being on the road, running children's parties, I realised that much of the excitement was around the transformation of familiar surroundings to something really pretty and special, why couldn't we send this out via courier and therefor do-away with the need to charge for precious time?
We came up with SleepUnder Slumber Parties after seeing similar ideas based in other countries and realising that we could knock the socks off of it. True to form, we have.
We are SleepUnder
We are amazing